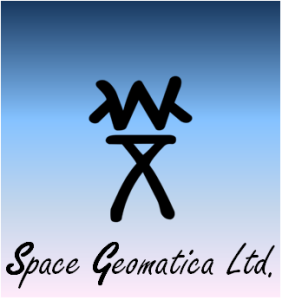 Space Geomatica Ltd is an independent Small-Medium-Enterprise (SME) specialized in several sectors of the satellite and aerial based earth observation market. We work with space agencies to ensure that the satellite products meet the specifications set. Providing independent, ground truth verification of the satellite measurements we enhance the user's confidence on the quality of these products.
Besides this niche market we perform conventional satellite and aerial imagery analysis for a wide-range of applications ranging from land deformation monitoring, culture heritage protection, agriculture and many more.
Our vision is to assist non experts to exploit earth observation data and, more importantly, to give them the tools to contribute towards more effective monitoring of our planet. This is the reason why we invest on the collaboration with academic institutes to develop and bring into the market, novel mobile Apps for the benefit of the society and the environment.